Community-Centered Public Safety and Criminal Justice Reform
As your state legislator, I'm committed to leveraging my experience as a civil rights attorney and former prosecutor to make our communities more safe and our legal system more just. I stand firm against efforts that would criminalize lower income, young, and Black Georgians. At the same time, I will work with any of my colleagues to increase accountability in law enforcement, decrease the amount of people entangled in our prison system, and ensure that equal justice and equal safety can be a reality for every Georgian.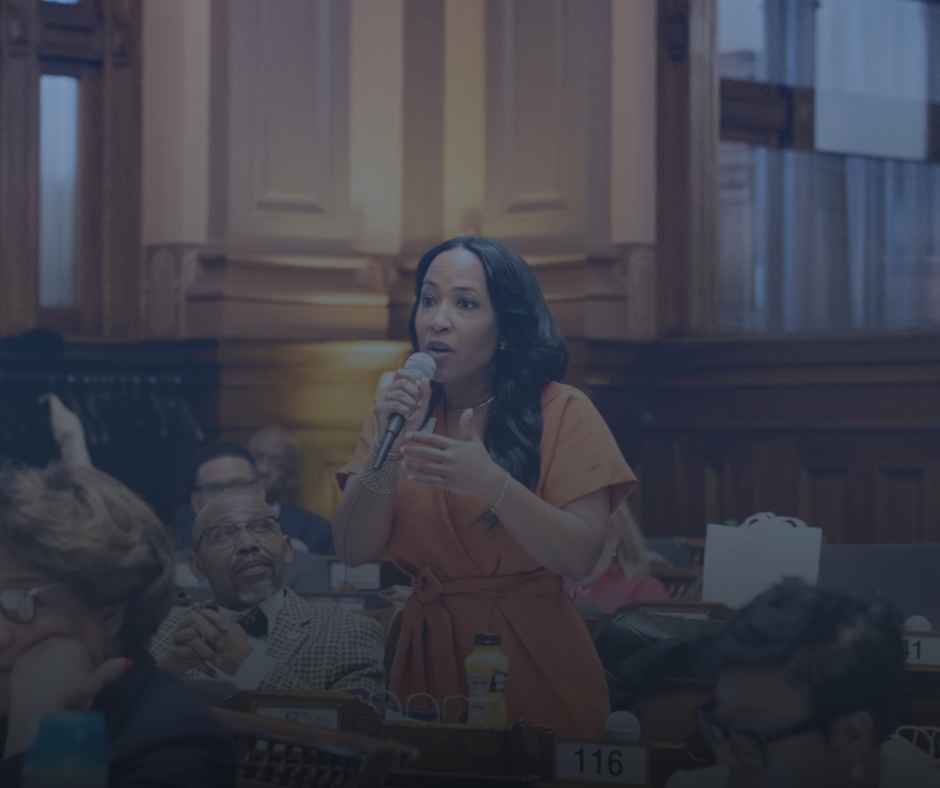 Affordable and Accessible Healthcare
Georgia ranks third-highest in the nation for people without health insurance. We rank the second-highest in maternal mortality rates, which disproportionately affects Black women and women who live in rural areas. I will fight to expand Medicaid, increase access to quality prenatal and postpartum healthcare, and ensure that Georgians who are incarcerated or on parole don't continue to be left out of the discussion. I will be a strong advocate for abortion rights and use my legal background and expertise in Constitutional law to fight against any and all efforts to block access to choice.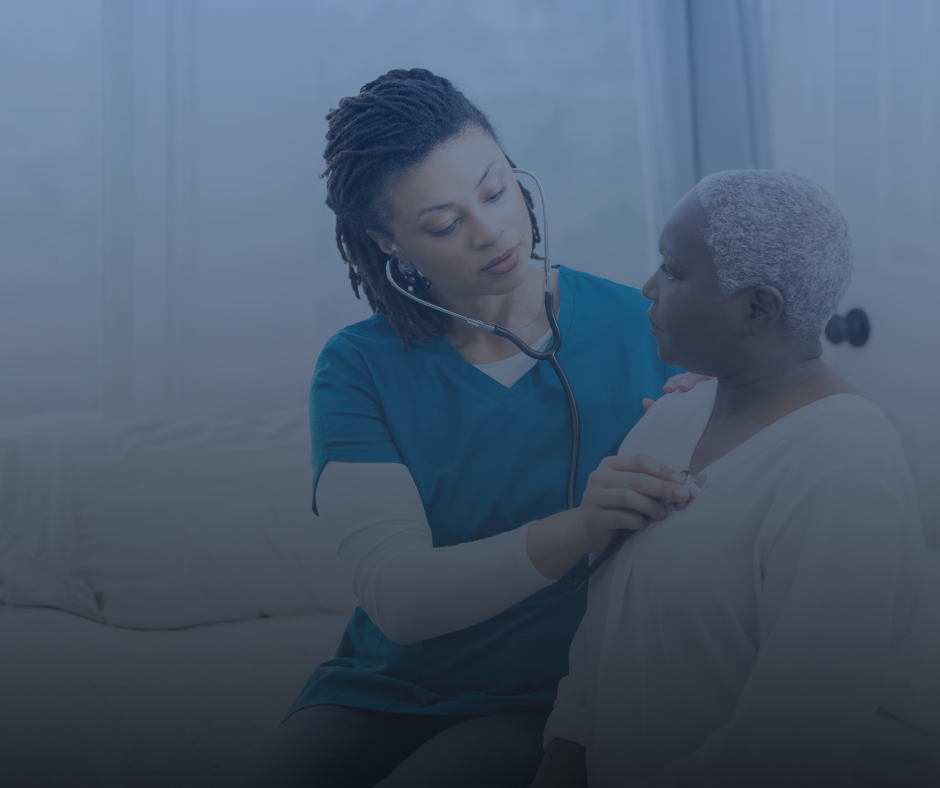 Fully Funded Public Education and Wraparound Services
As an attorney, I have defended too many of our children who have been made vulnerable by a system that slashes funds to our schools and ignores the need for wraparound services. That is why, as your representative, I am fighting to fully fund our public schools in Georgia and provide vital services, from mentorship programs to food support, that ensure at-risk children in Georgia are set up for success. I will also continue to advocate for investment in technical schools so that future generations are prepared to lead and thrive in the 21st century workforce.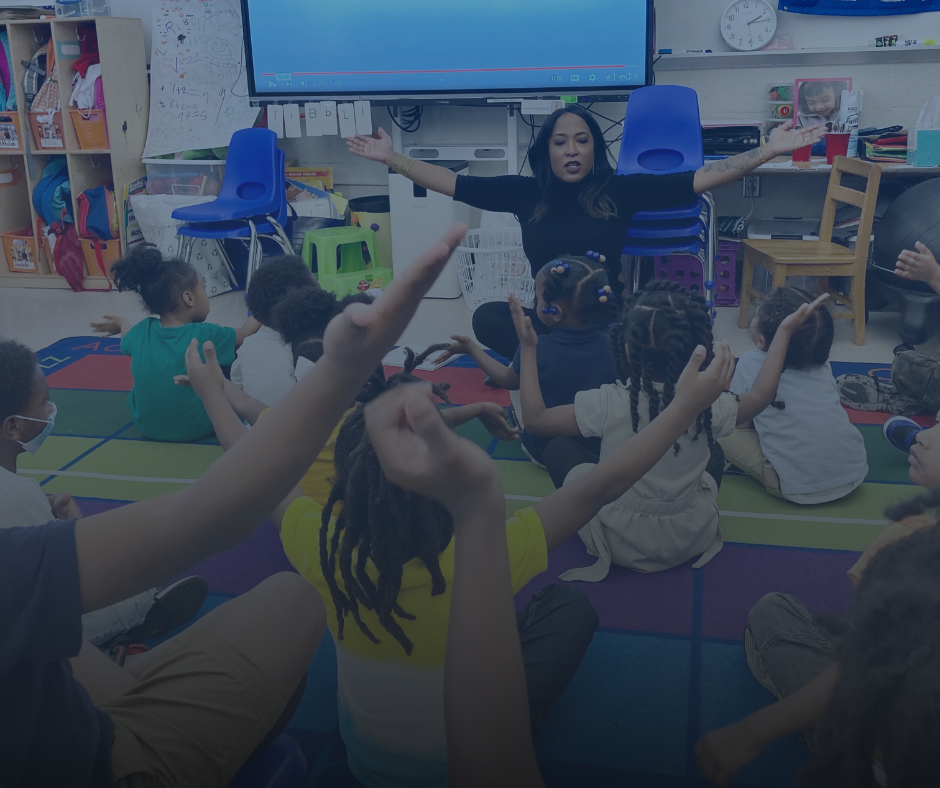 Fighting to Expand and Protect Voting Rights
Republicans in the State Capitol have launched an aggressive attack on the sacred right to vote. I will fight against any attempt to disenfranchise any of our communities from the ballot box. I will fiercely advocate for full access to voting, including protecting weekend and early voting. I will fight for expanding mail-in voting and securing convenient drop box locations and hours.